At Mary Queen of Heaven we proclaim, promote and celebrate self-worth and the dignity of each person.
'I have come that you may have life and have it to the full.' (John 10:10)  
Student Wellbeing refers to the students' physical, social and emotional development.
At Mary Queen of Heaven, we…
aim to provide a safe, secure, supportive and stimulating environment
foster a culture of positive, tolerant and respectful relationships
recognise, value and respect the uniqueness of each student
believe Student Wellbeing is a whole-school approach.
Social Emotional Learning is explicitly taught to ensure students both learn about and have the skills, strategies and language to be at their best. Our 'Learning Dispositions' and 'De-escalation Plans' explicitly highlight what effective learners are and do, and how to manage our emotions.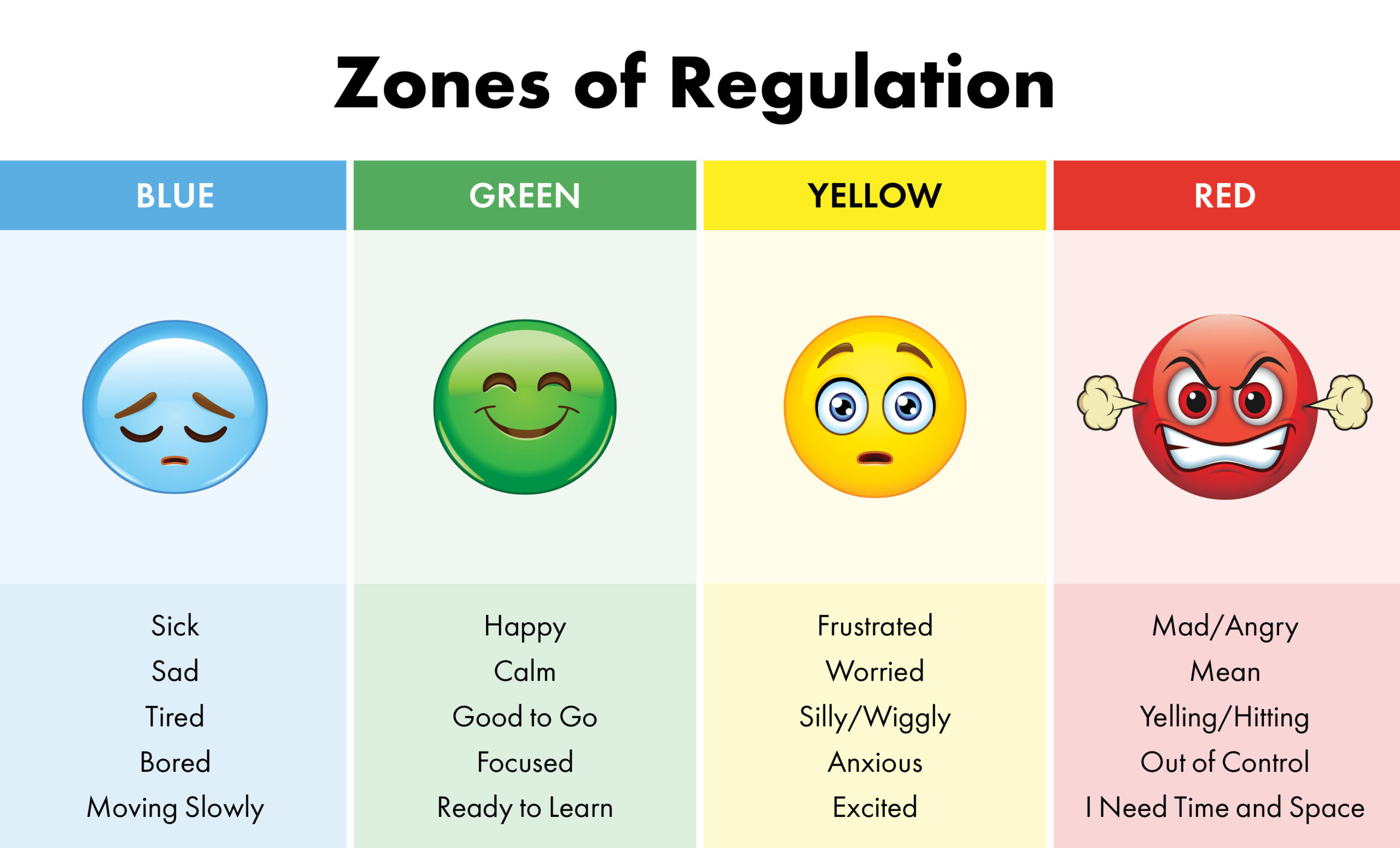 SEL (Social and Emotional Learning) is integrated into all aspects of school life at Mary Queen of Heaven. Our students are taught and encouraged to use the 'Zones of Regulation' to become more aware of and independent in controlling their emotions and impulses, manage their sensory needs and improve their ability to problem solve conflicts. Our students are taught and exposed to many strategies to use, in order to be calm and ready for learning. 
To ensure a supportive and safe class ethos, an opportunity to listen and tune into others and build connectedness, Circle Time is used each day at Mary Queen of Heaven.
A wide range of services and supports, both internal and external, are available to our families.