Our Vision
Mary Queen of Heaven is a learning community that lives the gospel values. We follow the example of Mary in fostering our relationship with Jesus our God. 
We are empowered to solve problems, to nurture compassionate and respectful learners who work together for the common good.
Our Motto: 'Let the Light Shine'
Mary Queen of Heaven is named after Our Lady.  The Mother of Jesus- Jesus, the one true source of light for all of us.  
In the Gospel of John, Jesus tells us 'I am the Light of the World' [John 8:12]. When we follow Jesus, we walk in His light. Mary walked always in the light of Jesus and followed His Way, the Way that leads to Heaven. 
The Light can be linked to Heaven, our eternal home.  It is reflected in the accent of gold through our school colours.  The light of God permeates all that we are and all that we do at Mary Queen of Heaven. 
We are called to see the light, be the light and shine the light of God.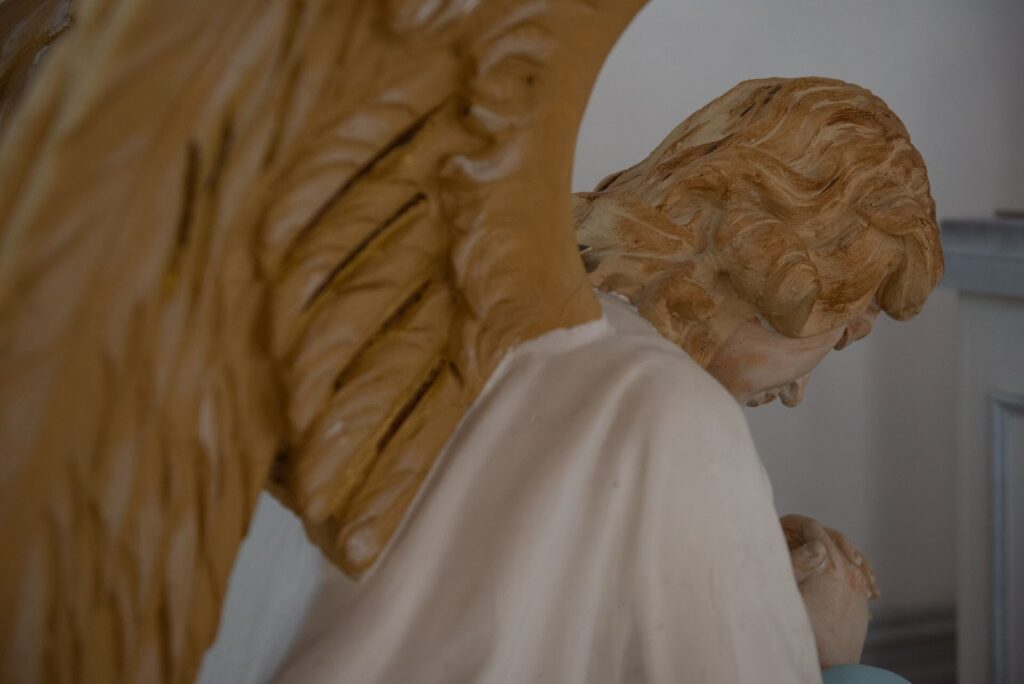 Our Values
By focusing on values, students are supported to behave across all settings in a manner that maximises the potential outcomes of each individual, while showing respect for others.
At Mary Queen of Heaven, we value: