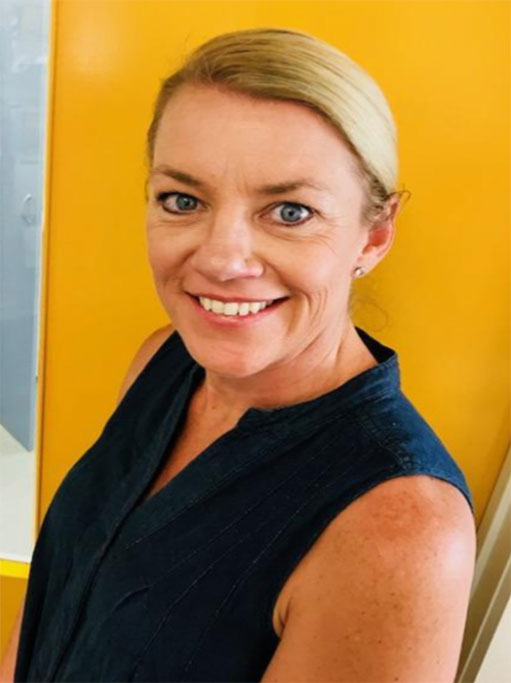 My name is Renae Gentile and I am very proud to introduce myself as the Foundation Principal of Mary Queen of Heaven Catholic Primary School which will open in Greenvale in 2023.
I am passionate and driven by the opportunity to build a learning environment where our children will be inspired to be creative, empowered, dynamic learners.  
Our motto 'Let the Light Shine' reflects the Gospel centered values of humility and love that resound at our school.  Gospel values modelled so eloquently by Mary our Mother and Jesus himself.  Jesus, our one source of light and life shines the light on all of us and in turn, we can share his light through our words and actions with the world.
Who our students are as people and the contributions they make to society now and into the future are important considerations for us as educators. We aspire to provide our students with strong faith models, a highly supportive community and a challenging and engaging curriculum that develops them spiritually, morally and ethically as well as intellectually, emotionally and physically. 
It is families who breathe life into schools.  No school can be truly successful without the active involvement of parents and caregivers in the life of the school.  I very much look forward to developing partnerships with our community ahead of our opening next year and getting to know the story of our families and your children.
I encourage anyone interested in learning more about Mary Queen of Heaven to follow this website where we will be sharing all of the exciting news and updates as we build this new learning community for Greenvale.
Enrol now and journey with us!