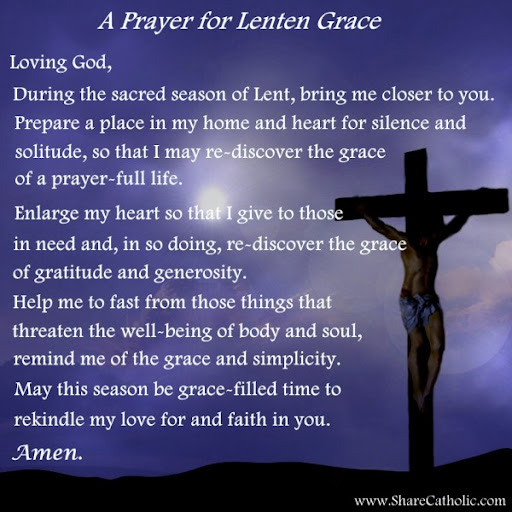 Dear Families,
This term, many of our classes have focused on the Parable of The Good Samaritan in Religious Education.  We shared this story and unpacked its meaning to assist us in building the culture of love, welcome, respect, courage and humility that we are hoping to foster at MQH.  
Jesus used the Parable of the Good Samaritan as an example of loving those who may not be our friends. Jesus was asked to confirm what he meant by the word 'neighbour'. This is when he told the Parable of the Good Samaritan (Luke 10:25-37), to explain that people should love everyone, including their enemies.
We have seen so many examples of our learners showing love to their neighbour.  In building relationships, friendships and trust this is growing and our learners are building great respect, tolerance and understanding of one another.
It is hard to believe that the first ever term of Mary Queen of Heaven has nearly come to an end.  We have so much to be grateful for as we enter the Easter break.  Works will continue over the break to beautify our school and we will have more on offer for our learners when they return in term 2.
Next term we have more staff joining our team.  We welcome Loretta O'Dwyer Learning Diversity Leader to the team.  We will also welcome a receptionist and a new member of the Co Educator team.  More information will be shared with our families in time.
Renae